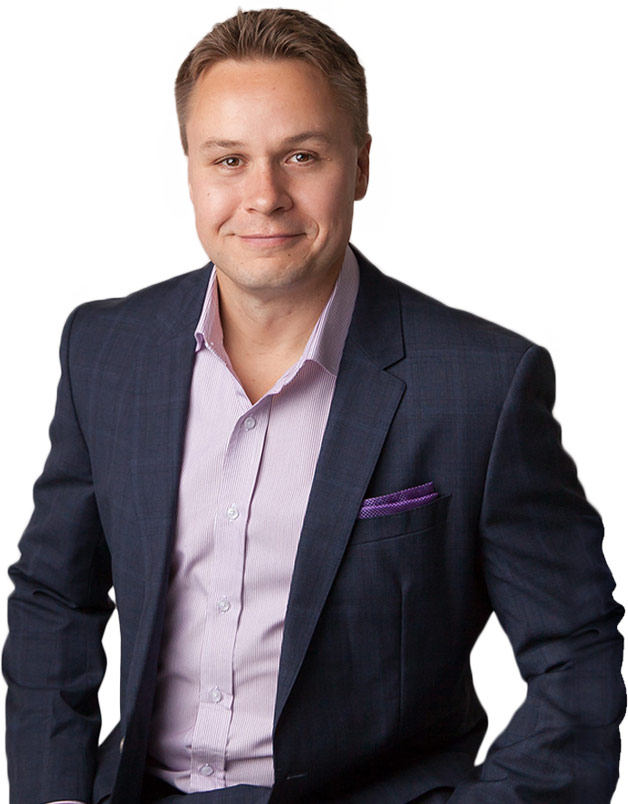 Meet Thomas
Thomas started his real estate career in the Calgary area in 2007. Throughout the years Thomas has participated in over 1000 real estate transactions to assist his clients in achieving their real estate dreams. His knowledge of the Calgary real estate market gained from years of successful real estate negotiating is a valuable resource to his clients. Thomas has the experience and expertise to ensure his clients make the right decisions when it comes to their real estate investments.
When Thomas isn't selling real estate he is often involved in building real estate. Thomas has spearheaded several new build projects located in the inner-city communities of Calgary. His participation in home construction has proven to be a useful tool when educating his clients on the quality of a home. Away from work, Thomas can often be found on the ski hill, in the gym or going for a nice run. Thomas also played rugby for over 25 years as a member of the Calgary Rugby Union. He enjoys travelling and has an interest in military history.
Can't Find What You're Looking For?
Use our advanced MLS Search below